Spent the start of the week budgeting and getting my finances in shape. @assemblyroast beans in the hopper. A washed filter from Peru.
I find Facebook attacking Apple over an iOS update, in the name of small businesses… comical.
I have thoughts on targeted advertising that have been brewing since the Summer. I'll find time to finish pulling them together in 2021 maybe.
Coffee getting me through today. Excited to crack open this bag from @origincoffee.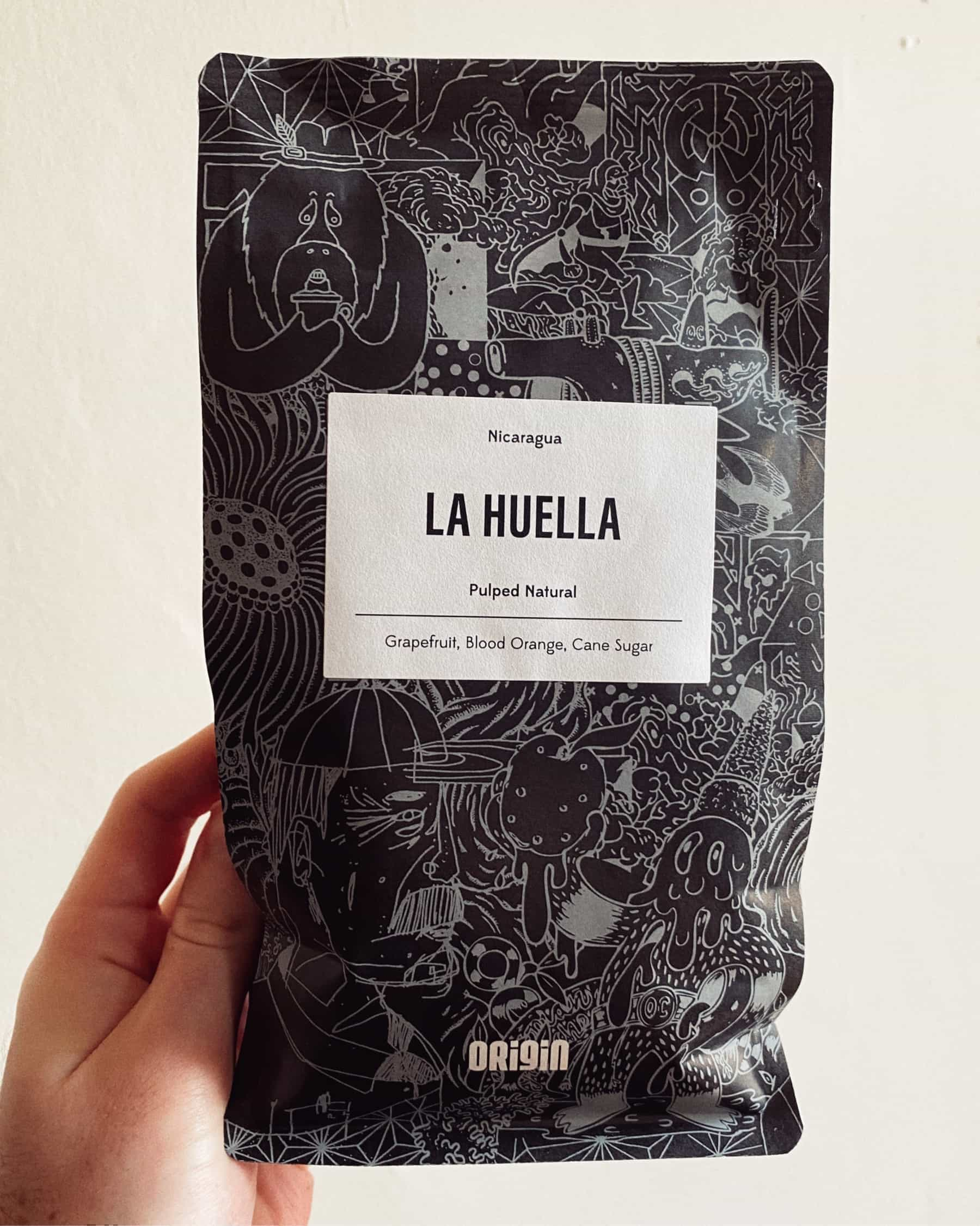 One from my run today. A lot of other people had the same idea to get out by the river.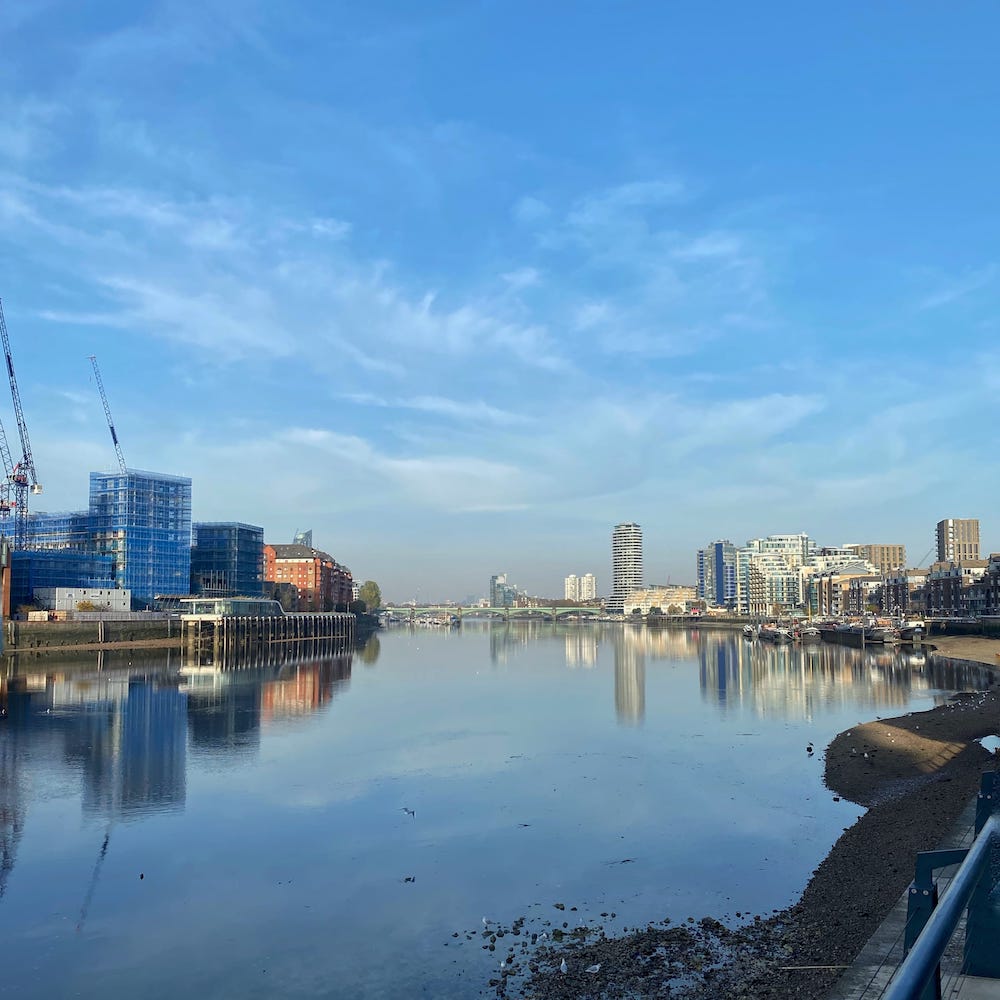 I've been enjoying the five-part podcast from BuzzFeed News on the FinCEN Files. Nice break from the business and web development podcasts I usually listen to.
Pushed up an update to my website. Installed a pagination plugin and got carried away.
Making the most of my English Heritage membership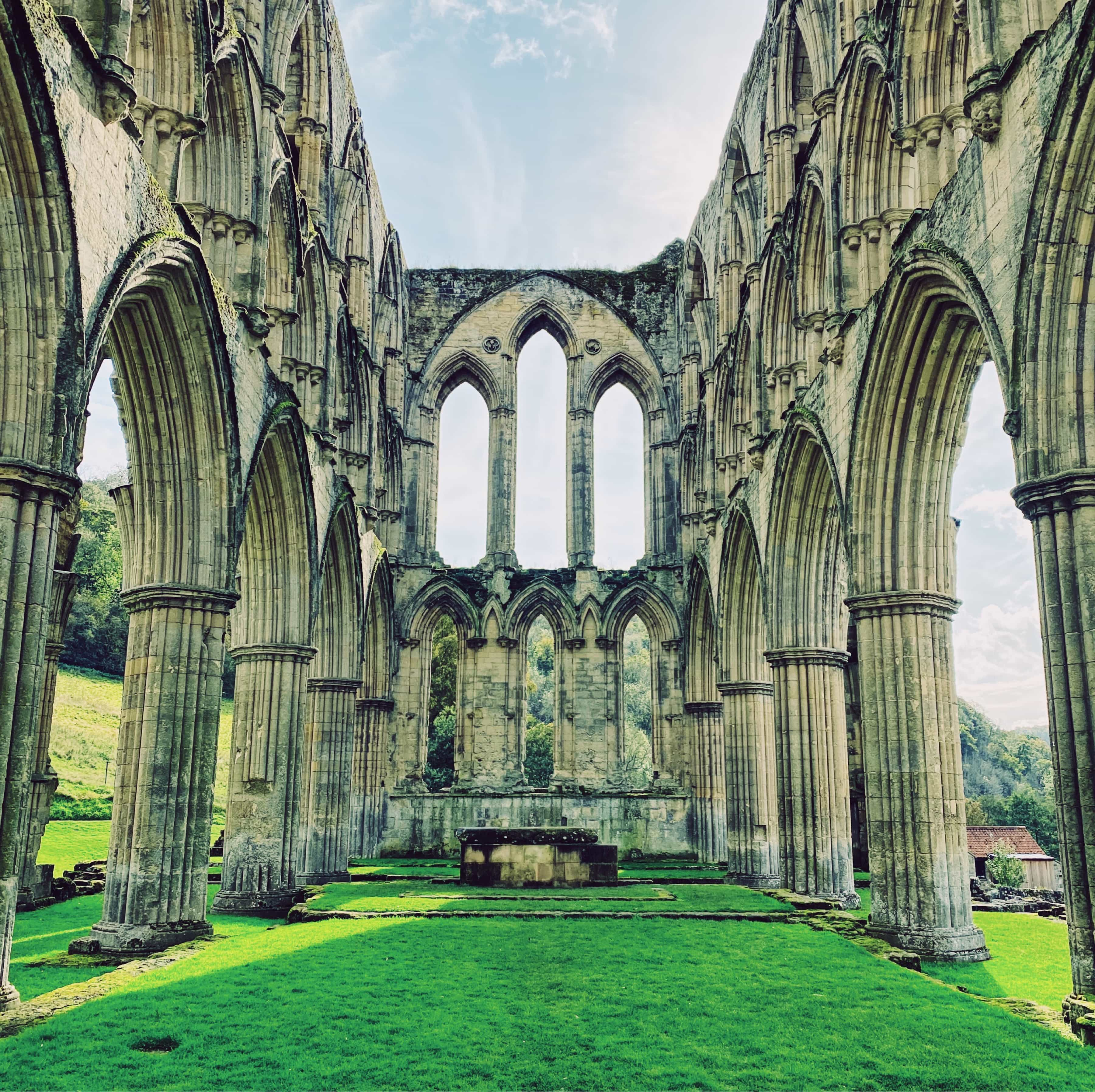 One from the Summer. And the road trip I had been planning for two years. Watergate Bay, Cornwall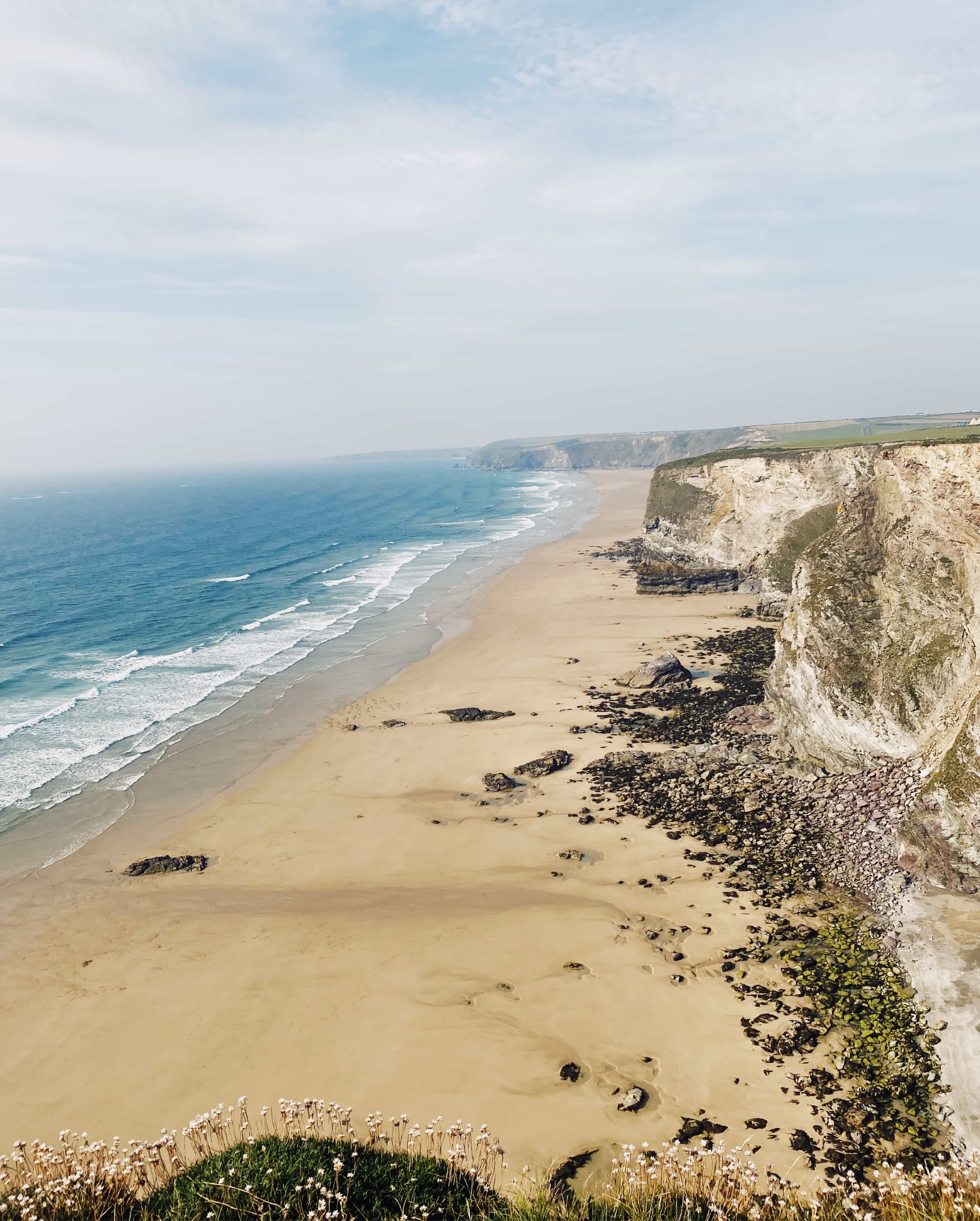 On a rainy Saturday in October, stuck in isolation, with rainwater leaking into my room through the roof.
Read article